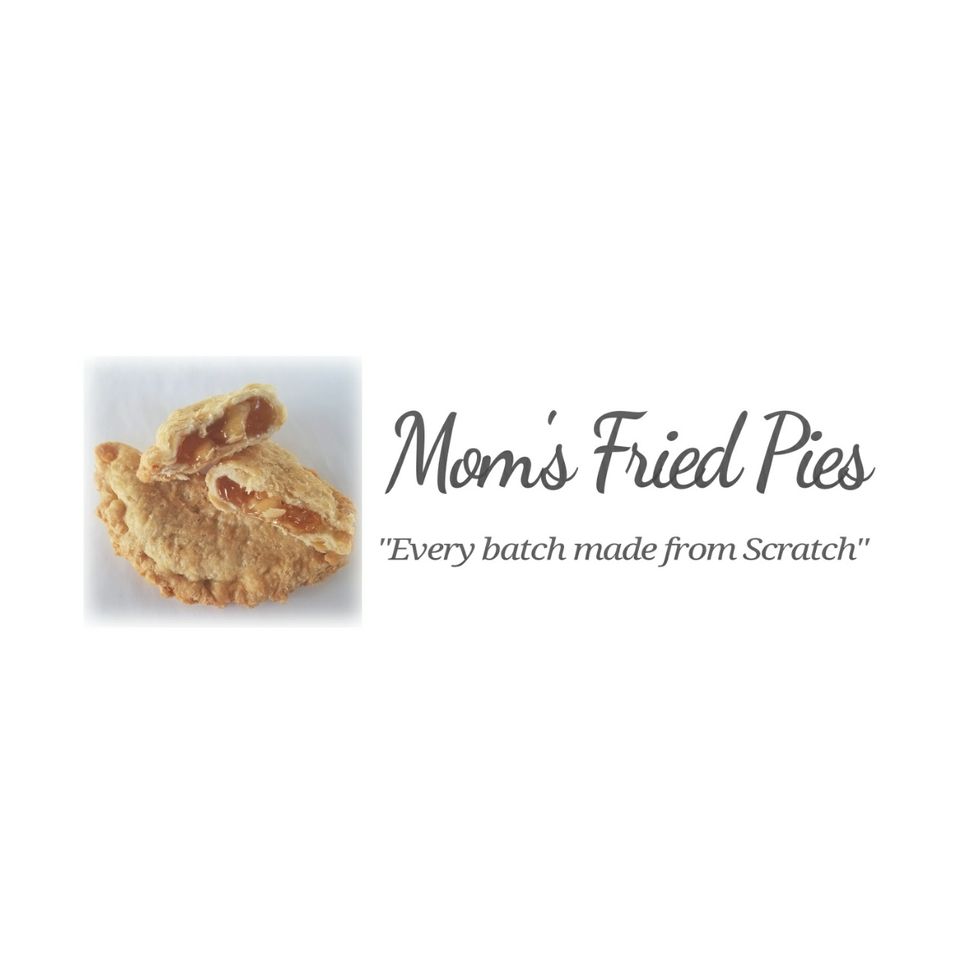 We are excited to introduce the wonderful fried pies from Mom's Fried Pies!
Simon and AnnaMary Miller are a part of our faith community here in Texas. Over 12 years ago, they began making and selling delicious fried pies.
The Miller's make these fried pies from scratch, in order to create that authentic old fashioned flavor.

We are really excited to share these fried pies with you. The crust has that soft, deep fried flakiness, and the filling is made with real fruit. Sweet, but not too sweet. They are REALLY good!
Click on the individual pie flavors for more details on shipping and availability.